Keratin Strip Extensions are growing in popularity for its full range versatility and minimal tension. In this course you will learn everything you need to know to successfully install, maintain, remove and market Keratin Strip Extensions.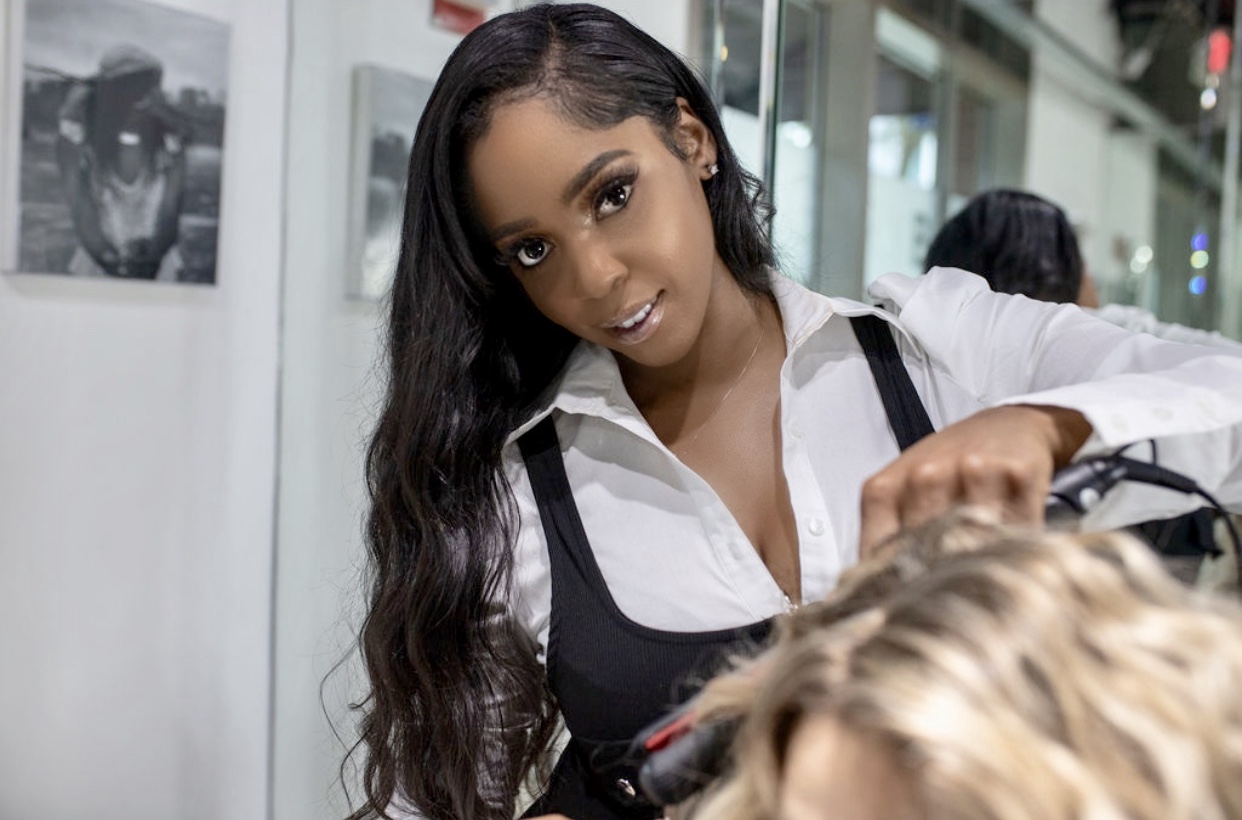 Im a hair extensions specialist with over 10 years of experience, Im the Director of Education for KeratinStripExtensions.com and I'm the owner of The Gregory Banks Salon & Extensions Show Room in Atlanta, Ga.
Ive filled this pro course with everything you need to know to execute the Keratin Strip Technique like a pro!
This is an innovative and lucrative technique that's actually easy, fun, and safe for your clients hair.
Pay attention to all the details in this course and score at least an 80% on your quiz to become a certified Keratin Strip Extension Specialist and gain access to our wholesale program.
Click the "Enroll Now" button to invest in your future and your career as a hair extensions specialist!
Peace, Love, Happiness & Success